One of the best, simplest and most fun ways to get web searchers to sail on over to your site and sign up for your list is by publishing articles that cover your topic of expertise in great detail.
Think about any time you've done a web search. What type of content stopped you dead in your tracks? An article that included lots of detail, right? And… what else was so darned riveting and mesmerizing about that page that your eyeballs were practically glued to the page?
You want that same web content experience for your own readers. So let's lock it in.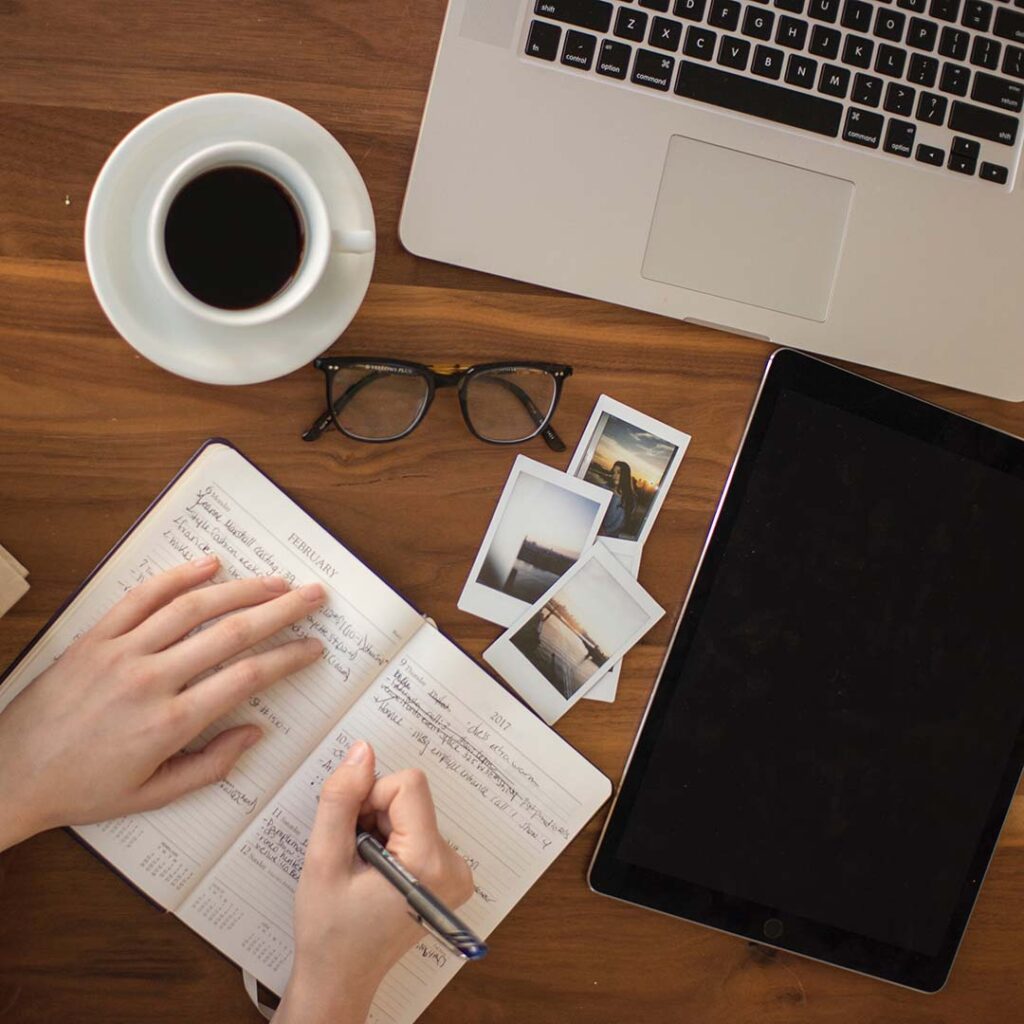 Below, find 5 tips to help you create organic, search engine-primed articles that readers stay riveted on to the end… then do the ultimate: sign up for your list!
1. Keep it short. Experts say to keep your articles under 800 words, but I know from my own writing experience that's difficult when an article concept is blowing around in your head. I'll save you the guilt and say that anywhere from 500-1,000 words is okay. Just remember: if you start rambling, your reader won't stay with you very long. So keep it short and to the point!
2. Pace and balance. Some people who write short articles start with a slow and intriguing buildup, but then cut the reader off at the end. This may keep the number of words down, but the sudden anti-climactic ending makes for lousy reading. Don't leave your reader high and dry! Write a quick summary of each paragraph, then develop each one with three or four supporting sentences. Close with a motivating call to action.
3. Break it up. An article that's broken up into sections is so much easier on the eyes than one with long paragraphs of copy. For this reason, the How-To, "7 Tips" and Q&A are immensely popular. Use subheadlines in Bold type to help guide their eyes down the page. If you can offer your content-hungry article prospects some great, well-paced copy that will look fantastic on their specialty niche website, you can be sure your articles will get great exposure.
4. Focus on the customer. Of course, your article content will come from your own experiences. But instead of saying, "I know this guy who" and "When I designed my website," you can project your story onto the customer. It helps to address the reader and ask questions: "Ever find yourself buried under piles of paperwork?" (You yourself may know this feeling, but your customer doesn't care.) It's all about the reader!
5. Include a call to action. If you word your articles in just the right way, you can really inspire your key customer to take action without making them feel coerced. Tap their wants and needs, offer solutions, and then spur them on to make a change for the better. Of course, the solution is to get in touch with you. Do this subtly in your article, and then do it again with a bit more volume in your conclusion and bio.
In general, it helps to visualize the article reaching its final destination. If your article is about cooking, then imagine it on someone else's cooking website. Now imagine the reader, taking in your story. What would they want to read about? How can the visual presentation keep them riveted on your words, so they can make it to the end where your bio and URL link is? How can you get them to click that link?