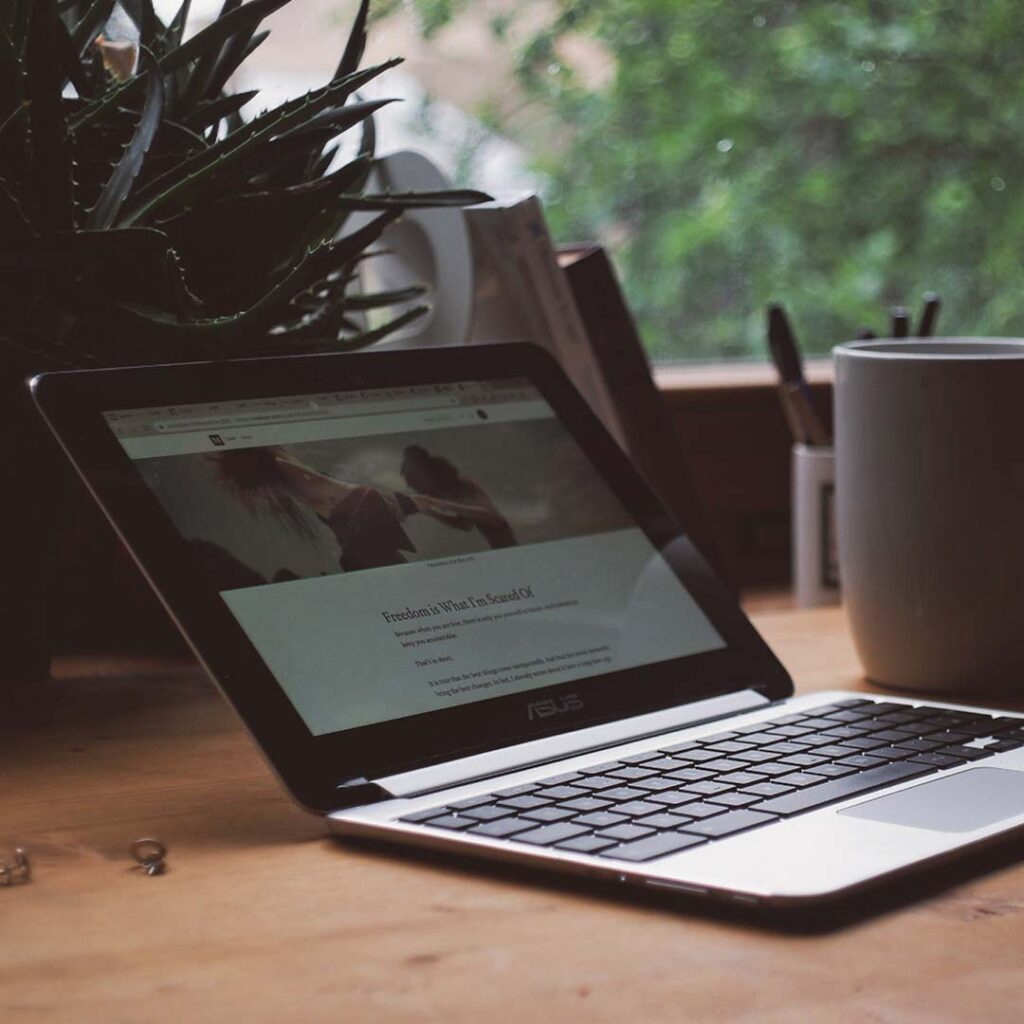 An organically-grown subscriber list is one that's been cultivated 100% naturally. Here, we refer to the people who find your website by doing a web search, read your article and decide you know what you're talking about, sign up to hear more from you via email, and then eventually buy what you're selling.
It's a tried and true method and you don't need to pay one red cent for traffic. Why pay – when you can attract customers by way of your good old fashioned, organic advice and know-how?
Organic Lists are Smaller But Sweeter (Bigger Yield)
Much like garden vegetables, your organically-grown subscriber list will at first be smaller than those whose growth was enhanced using artificial means. But the fruits of your labor, your subscribers, will also be sweeter and packed with "vital nutrients" to help your business thrive. Harvest a perfect crop of interested prospects, and weed out the feigned interest and fake number counts that make you look good but yield no real business!
Organic Lists Mean They Hand Picked YOU
Organically-grown subscriber lists are "truer" than ones that were bought or rapidly collected in mass quantities. The reason is because each subscriber.
Some subscribers may arrive on your list by chance and picked YOU out as their expert to learn from. Others, you may gather in your business dealings after networking with them any number of times. The important thing is not so much HOW you got them to click the "subscribe" button on your submission box, but the fact that they possessed a strong desire to do so.
Where to obtain organically-grown subscribers for your email newsletter?
1. Articles.
By writing original articles and circulating them around the Web, you can attract fellow businesspeople who share your ideals and appreciate your ideas. Link your article to a landing page where your reader can learn more and include a newsletter sign-up box on the page.
2. Networking.
Participating in online forums is the perfect way to get to know people slowly, in a no-pressure situation where folks can take their time in realizing ways you might help them to further growth.
3. Referrals.
As you expand your circle of contacts, folks who walk away pleased with your services will likely recommend you to their friends and associates who may also have a need for what you offer.
4. Classified Advertising.
Find a highly-trafficked, reputable site to post the news about your business, and wait for people to find you by way of their own searching. Take out an ad in the newspaper and do the same.
5. Sales Letters.
Pursue a group of businesses who may find your offerings useful with an informative sales letter. In this letter, isolate their wants and needs and position yourself as having the solution. Keep the letter campaign going with follow-up mailings.
6. Volunteering.
People will be less willing to pay your fees if they don't know what to expect from your work. If you're just starting out, offer up some of your time by helping someone for free. Sure, everybody wants to get paid, but you have to start somewhere and that's by offering a sample of what you can do.
7. Your Website.
To me, this goes without saying, but many internet marketers start off with no website, and that's like having no home. Your business needs to take root and you must give people a place to go when they want to know more about you. Yes, your domain is literally your domain! Send people there at every opportunity, work on your search engine position, and soon you'll be sowing the seeds of a well-tended business.