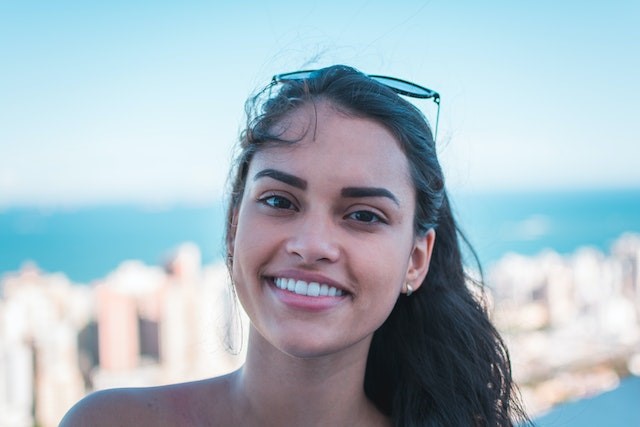 Freelance Psychology Writers
Are you on the hunt for freelance psychology writers? Need a high volume of psychology content created for your mental health website, therapy center,  or life coaching membership? Email me…  I have been writing exceptional quality psychology and life coaching content for many years! My team of writers and I can help you expertly and affordably reach your psychology content publishing goals.
Our freelance Psychology Writers deliver the highest quality content at budget-friendly prices!
You want a psychology writer who can deliver fresh, informative content that speaks to the problems faced by your clients and readers. Our content promises the following:
Simple, clear language – informative, yet easy to understand
Well-defined terms, backed by thorough research
Expert quotes and references where appropriate
Professional tone that balances formal and conversationa.
Evidence based advice and recommendations
Our freelance psychology writers will provide the best in mental health advice to share as your own…
The mental health niche is exploding online, with more clients turning to the convenient and affordable virtual therapy option. It's the perfect time to build a high-value resource library that contains useful psychology advice that works in the modern world.
You need an empathy-centered approach. Our freelance psychology writers deliver!
Empathy is high on the list of desired traits in a therapist, psychologist, counselor or coach.
Positive psychology content from the best known information sources
Our freelance psycholog writers will ensure that your audience recieves the most thoroughly researched, up-to-date information. Every article we write is based in expert recommendations AND addresses modern positive psychology topics of interest and concern.
How can our freelance psychology writers help you generate profits online?
If you're reading this, you're probably a coach, psychologist, therapist or counselor in search of content writing shortcuts. You definitely will want to build out the advice section of your mental health websites. In addition to offering therapy or counseling services, there's profit potential in using our content to create digital products.
Ideas for what you can offer:
Virtual group workshops (accessible via online payment – admits them to a Facebook discussion group)
Email challenges – a great, affordable way to help your clients and followers work on goals
Ebooks, workbooks and journaling assignments – some of the best self-coaching tools to help clients overcome their challenges and experience personal growth.
Coaching packages – for a set monthly price. Example, maybe you package up 4 coaching hours per month plus access to an email course and 4 journaling assignments.
What psychology article topics should you cover in your publishing tasks?
Let's delve into mental health – you have many possible directions for your psychology content to go in, with the potential to help people affordably. Here are just a few ideas:
Anxiety
Awareness
Boundaries
Body image issues
Controlling relationships
Difficult people
Divorce
Goal setting
Gratitude practice
Grief
Happiness
Kindness
Leadership skills
Life Transition
Loneliness
Marriage
Parenting challenges
Personal empowerment
Positivity
Self-Esteem
Social anxiety
Toxic family members
Toxic workplace
Trauma recovery
And much more!
Want a sample of psychology articles from Dina the copywriter?
Email dinagio@dinagio.com and I will email you back a content sample.
Get a quote for article writing – psychologycontent now
In order for your copywriter to serve you properly, this is what you MUST provide for every project.
1. Define the audience and the problem or challenge they're facing, which you will be helping to solve by way of your product or service (can be pickup copy… just drop it in).
2. Define the goal of the CURRENT project.
3. Describe the specific FEATURES of what we're promoting, if anything.
4. Explain the BENEFITS. If you're having trouble pulling these out, the writer can step in and work some up for you, BUT he or she can only do this after you supply the needed information.
5. Detail the limited time only offer, to create a sense of urgency. Is it an early bird discount? Two for one deal? Will you bundle products and services for a package deal? (If you aren't sure what to do, ask the writer – he or she likely has ideas!)
6. Define exactly what you'd like the customer to do for THIS particular piece of marketing. This is very important. It's the CALL TO ACTION.
You must provide details like the ones I listed above, so that the writer can turn your project around quickly and to your satisfaction.
Reach out if you'd like psychology articles created for your business! Email dinagio@dinagio.com.